Interested to join Noxelis?
Drop us your resume and cover letter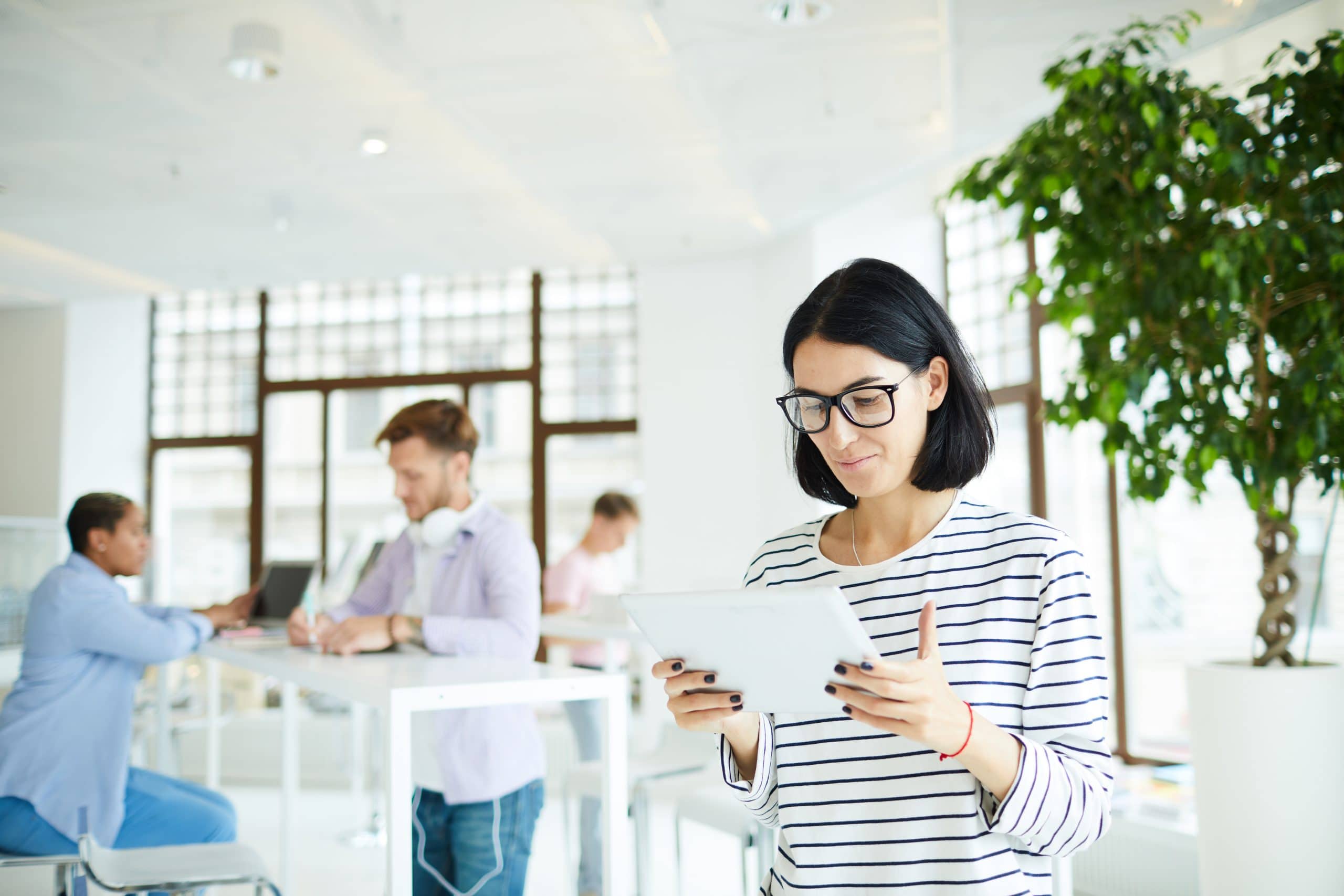 At Noxelis, we're engaged to offer a dynamic and supportive work environment, in which you are a key player in the medical device industry, devoted to help people around the world to live better.
Looking to be part of a great company?
Get In Touch